A mysterious creature is slaughtering animals in Northern Ireland and experts fear a puma is on the loose.
Police are now investigating after a number of sheep were found savaged following a series of potential "big cat" attacks.
It is unknown what mauled the dead animals but local residents are said to have seen a large cat-like animal.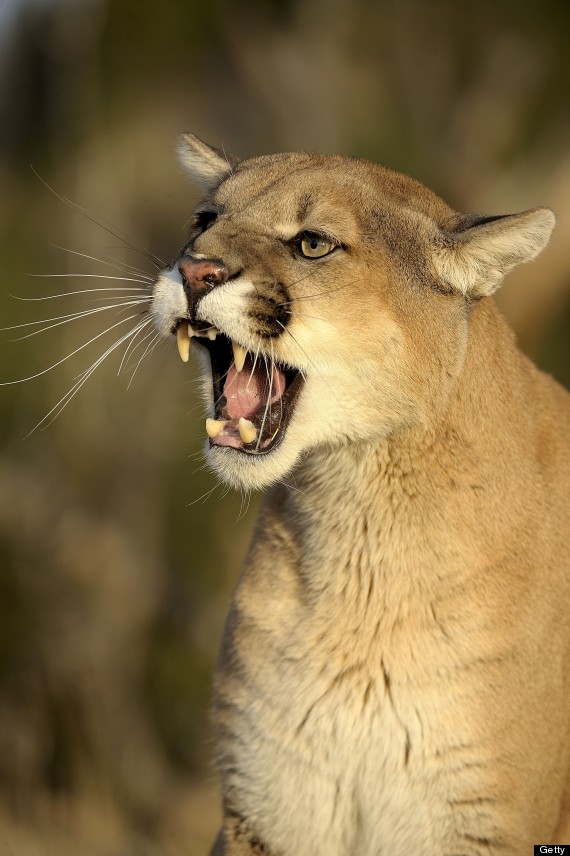 READ MORE