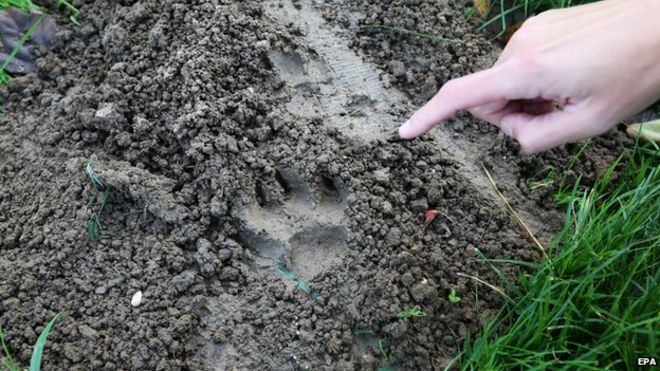 The sighting of a big cat prowling around freely on a motorway near Paris has led to a massive police hunt.
But it's not the first time people have reported spotting mysterious felines.
Far from it. In the UK there's a long history of people claiming to have seen all sorts of cat-shaped creatures from lions to leopards roaming the countryside.
Here are just a few of
them.READ MORE-
http://www.bbc.co.uk/newsbeat/30054662